Guide Horse Foundation Photo Page
Click Here for the Complete Photo Collection
The Guide Horse Foundation has available photographs for Web Pages, Newspaper and Magazine articles. Also, our Guide Horse Press page has dozens of photos inside the articles.
---
Professional Photographers
These world-renowned photographers have ready-to-use original photographs of Guide Horse Foundation training activities.
Press Photos by Todd Sumlin - Charlotte Observer
---
Press Photos by Andrew Burleson
| | | |
| --- | --- | --- |
| | | |
| | | |
---
---
Press Photos by Michael Mauney
---
---
---
Amateur Photographs
The following photographs are available free-of-charge for any Web pages or publicity relating to the Guide Horse Foundation. We ask that anyone taking free photographs notify the Guide Horse Foundation by e-mail, and that a link
to the Guide Horse Foundation be available on the same page as the photograph.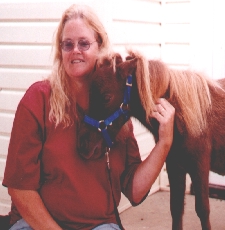 USA Today Photos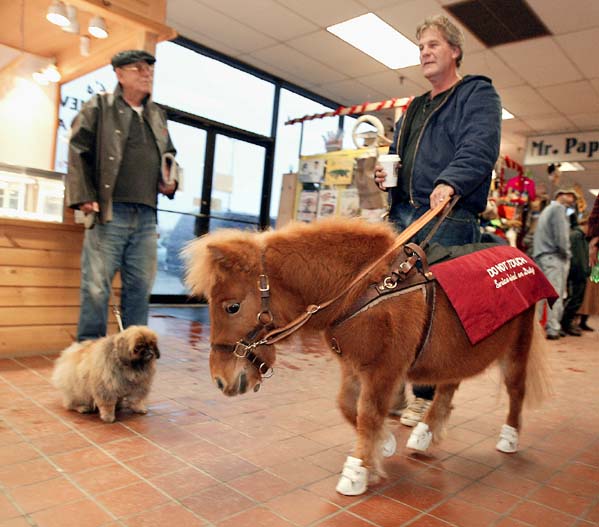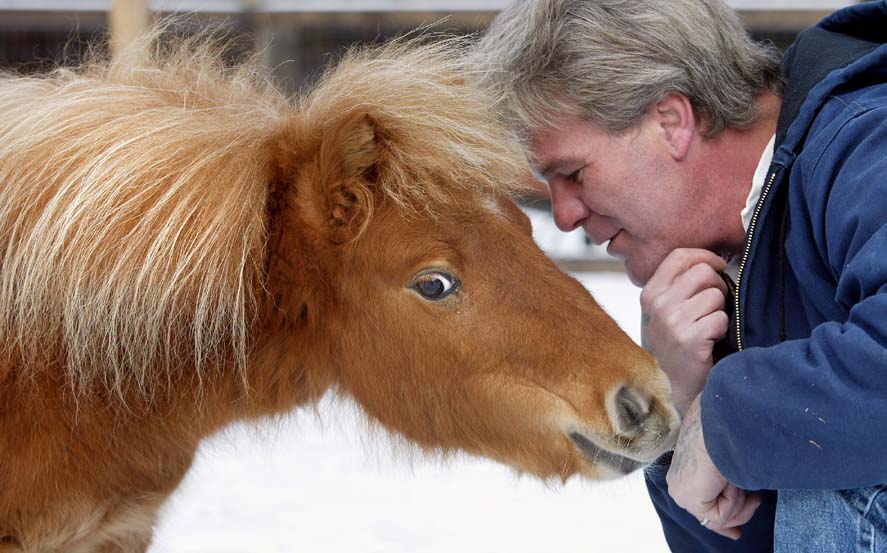 remote dba sites include Aegis remote dba, praetoriate remote dba. mini history, fast-track, oracle-training